Neighborhood & Directions
Our community offers a convenient location in West Roxbury.  Oak Row offers complimentary transportation to Boston where you can visit local shopping, dining & entertainment. Use our interactive map to explore our neighborhood!
No route was found for the selected transit mode.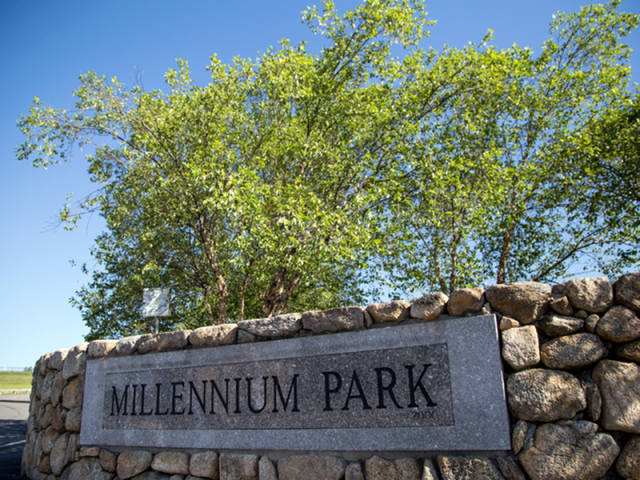 Activities - Inside and Out
Millennium Park — take a hike through the woods and trails or simply revel in this natural playground with playing fields, picnic areas, canoe launch, and the simple magic of its sitting spaces and unparalleled scenic views of the Boston skyline.

CrossFit Boston Iron & Grit — from beginner's to advanced, achieve your fitness goals.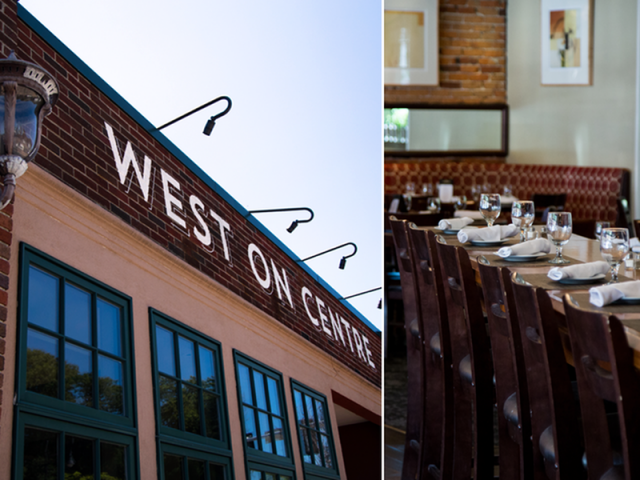 Food for Thought
Beautiful days and splendid nights include some great places to enjoy with family and friends. Sophisticated or soulful, you'll find the Oak Row neighborhood is chock full of mouth-watering cuisine. Relax, unwind & savor... It just doesn't get any better than this.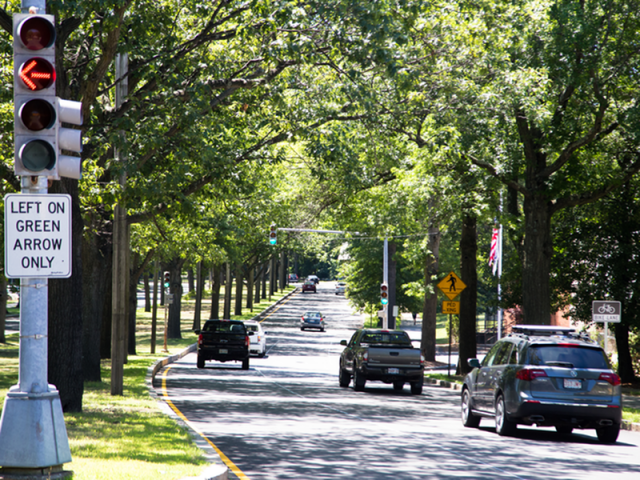 Tree Lined Streets
Balancing the bustle of the city with the charm of the oak-lined streets. The urban life you've always wanted with so much suburban appeal.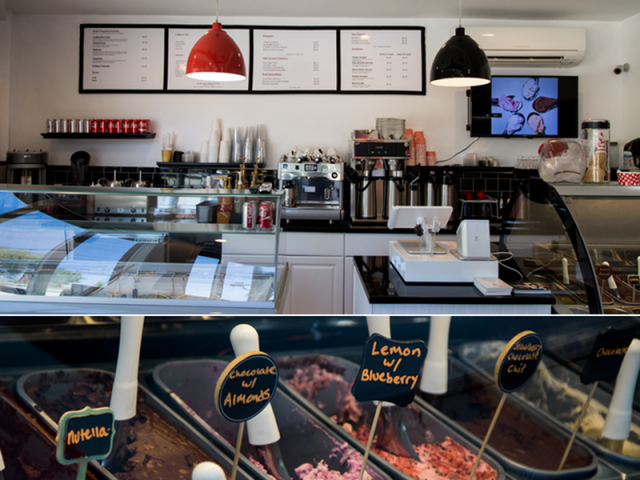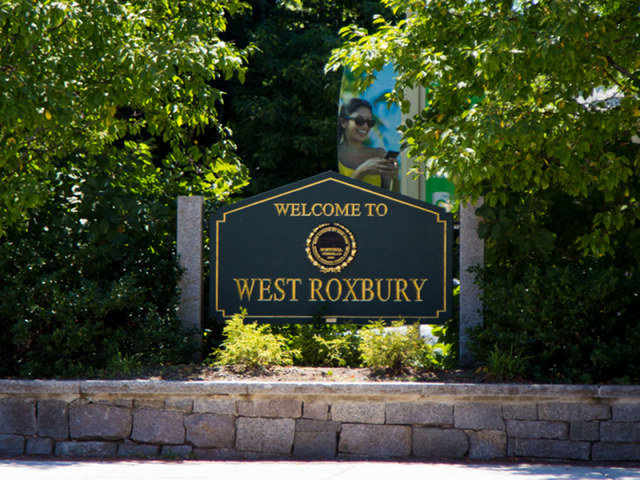 Welcome to West Roxbury
Your Home. At Oak Row you'll be sure to enjoy all the benefits and conveniences of the city, within a quiet, friendly, home town community. You're going to love living here!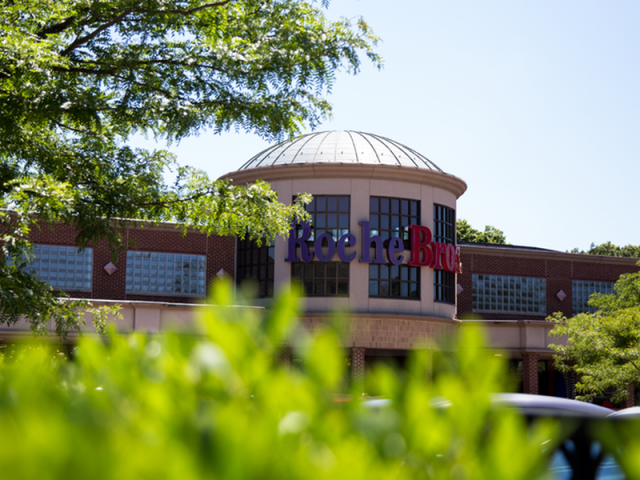 You've Got Options
For the convenience-focused shopper, there's so many popular neighborhood offerings... Roche Bros., Marino's Market and Deli, Shaw's/Osco Pharmacy, Star Market, Home Depot, Savers, The Dollar Store, Pet Supplies Plus, CVS, and so much more.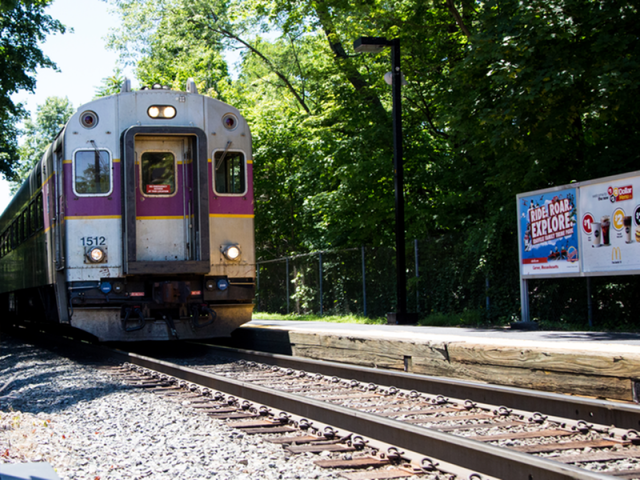 Transportation is Convenient
Nothing beats having a convenient and fast way to get into the City. Easily accessible to 128 north and south as well as routes 1, 9, 95 & 109. The ease of public transit is one of the many great aspects of living at Oak Row.
No car, no problem! Boston in minutes via the West Roxbury Commuter Rail Station and nearby bus routes 36, 52 and 37.
Directions to Oak Row -

From Boston:
Take VFW Parkway (heading west/southwest)
Turn right onto Charles Park Road
Turn right onto Gardner Street (one-way)
Follow Gardner Street to the Oak Row leasing office, entrance on left
From Dedham:
Take VFW Parkway (heading northwest)
Turn left onto Charles Park Road
Turn right onto Gardner Street (one-way)
Follow Gardner Street to the Oak Row leasing office, entrance on left